August News, Product and Client Spotlight!
Hi Disconnected Family and Friends
We hope you've been enjoying the lovely (and mild!) summer here in San Diego.  While you are out on your adventures and hanging with friends do you take time to look around you? Do you stop to smell the roses figuratively speaking? We live in a place where we are literally surrounded with beauty, in all forms: the beaches, the mountains, the fashion, the food and the people  (just walk around La Jolla for an afternoon, you'll know what I'm talking about). It's all so diverse and so aesthetically pleasing.
I have a theory that we sometimes "forget" what a unique and pretty wonderland it is that we get to call home, because the beauty is just so pervasive, we lose sight of it. In the psych world they call this "habituation," a term that describes getting used to stimuli (i.e. the awesomeness that is San Diego) and then ignoring said stimuli leading to apathy (i.e. le dreaded hipster funk). Have you ever visited another part of the country only to realize what real seasons look like? And you think to yourself, "I've been so spoiled with San Diego, where every season is exactly the same…" Yeah it's nice but it's nice all year round! And so we get used to it all, the awesomeness and the beauty of San Diego, and we start to forget why we moved here in the first place, or what makes San Diego such a destination spot or why there are so many dang tourists everywhere with their cameras and map guides, and there is no place to park in PB by the beach! … But I digress.
Well this is your wake up call and an invitation to OPEN YOUR EYES! There is a lot to see and so much to appreciate all around us.  Take a cue from our little ones; kids are easy to please and they think everything they see and experience is groundbreaking.   Wouldn't it be amazing if we could stoke that child-like curiosity once again within us?
I have some event recommendations for you this month to get happy and glad, and maybe, just maybe, you'll find yourself giggling like a giddy schoolgirl at a sleepover!
1.     Farm to Bay Food & Wine Classis: "The Living Coast Discovery Center has assembled a "Who's Who" of San Diego's top restaurants, breweries, wineries, spirits, farms and more for a celebration of the local flavors and sustainable ingredients that make San Diego so special."www.thelivingcoast.org August 3 5PM to 9PM $40
2.     Beer-Con: Why? Because um, beer. "Beer-Con was born out of the pure love for craft beer. This is a conference by and for beer lovers! For the first time ever the greatest minds and palates in craft beer have a platform to come together and share their passion! Beer-Con 2013 is a conference held in beautiful San Diego that will feature some of the top names in the industry speaking on a variety of topics!"  
www.beer-con.com
August 9-10 $89-$139
3.     Del Mar Racing Track: Go horsey go! "San Diego horse racing takes place where the "turf meets the surf" at the Del Mar Racetrack. Fans flock to the track each summer to wager on their favorite horses during the popular, annual Del Mar Thoroughbred Club racing season, mid-July – early-September" Only $6 (not counting the money you will lose on bets)! 
www.dmtc.com
4.     Concert on the Bay – Summer Concerts: "For several days each week during the month of August, the San Diego Symphony has a summer concert series. Why not combine a bay cruise by private yacht and a concert by the symphony. For information of the performers appearing please see the San Diego Symphony website." Now untilSeptember 3. Price depends on group size.  You should do this just to yell; "I'm on a boat while the fireworks go off, pretty epic amirite???
Or you could just get drunk in North Park like you always do people! Whatever.
We have some new product at Disconnected that will make your heart happy. Bumble and Bumble Dry Spun Finish because ladies the bigger the hair the smaller the hips, it's true!  Pick some up today.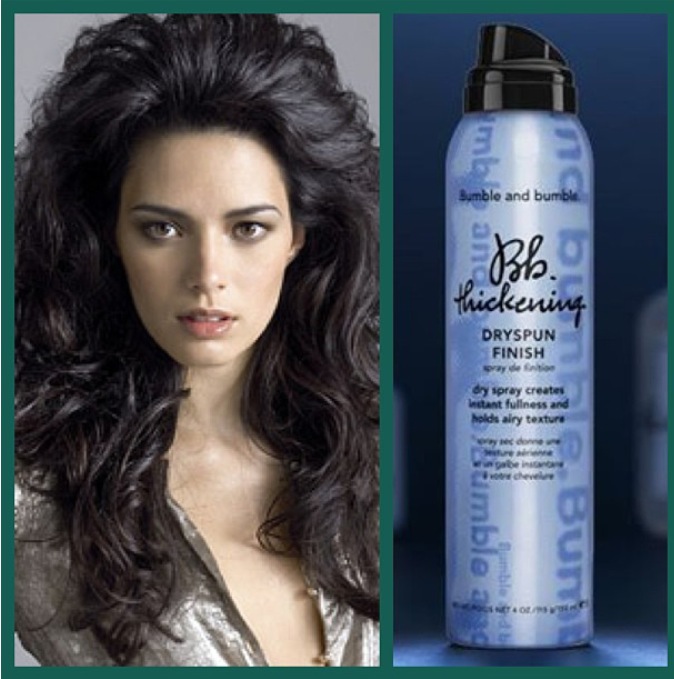 Be sure to read our very own Georgette Todd's memoir Foster Girl while you are getting your hair did, perfect summertime read. We also have copies for sale if you can't put it down (we suspect that will be the case).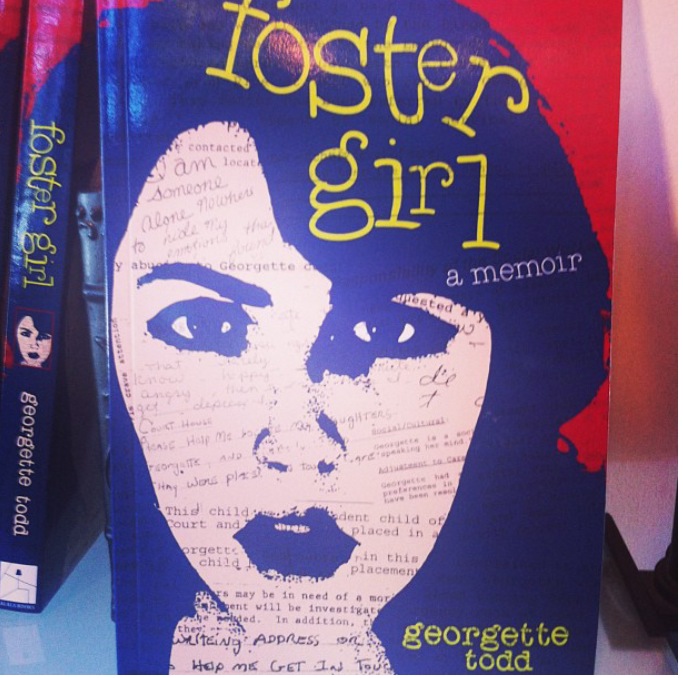 And last but not least, check out these awesome North Park t-shirts.  They are the best way to represent Forbes #13 Best Hipster Neighborhood (yes in the whole country) http://www.forbes.com/sites/morganbrennan/2012/09/20/americas-hippest-hipster-neighborhoods/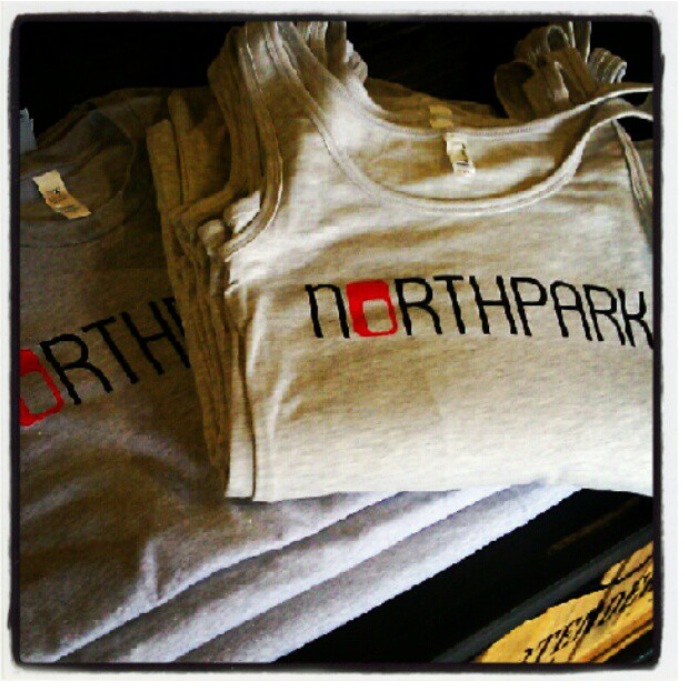 Pick one up at Disconnected today, they are still hot off the presses, you can say you got it before it was cool… amirite???
Peace out, and remember, open your eyes!
xoxox